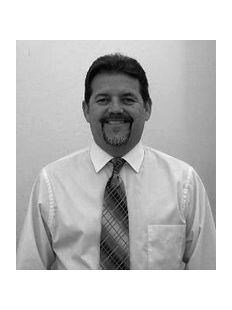 Structural Engineering Consultant
STRUCTURAL ENGINEERING CONSULTANT
Jesus Sierra, S.E., C.E.
Principal at Sierra Engineering Group
Mr. Sierra has more than 28 years experience as structural project engineer, engineer of record and principal-in-charge on many projects for public and private sector clients. Background includes structural analysis and design of new facilities, seismic retrofit, and rehabilitation of existing structures, peer review, and value engineering.
ACADEMIC DEGREES, LICENSE and CERTIFICATES
Structural Engineer (S.E.), No. SE3298
Civil Engineer (C.E.), No. CE38763
1981 Bachelor of Science in Civil Engineering
Cogswell Polytechnic College, San Francisco, California
PROFESSIONAL AFFILIATIONS
Structural Engineers Association of Northern California
American Society of Civil Engineers
International Conference of Building Officials
Paul Welschmeyer, ArchitectStructural Engineering ConsultantLandscape Architecture ConsultantInterior Design ConsultantLEED ConsultantBldg. Science Testing - S.F. PeninsulaBldg. Science Testing - N. BayBldg. Science Testing - Sac.